"

Where words fail, music speaks. "
— Hans Christian Andersen
"

Ashton Gill, is that your real name? That sounds like a gosh darn star name!"
— Katy Perry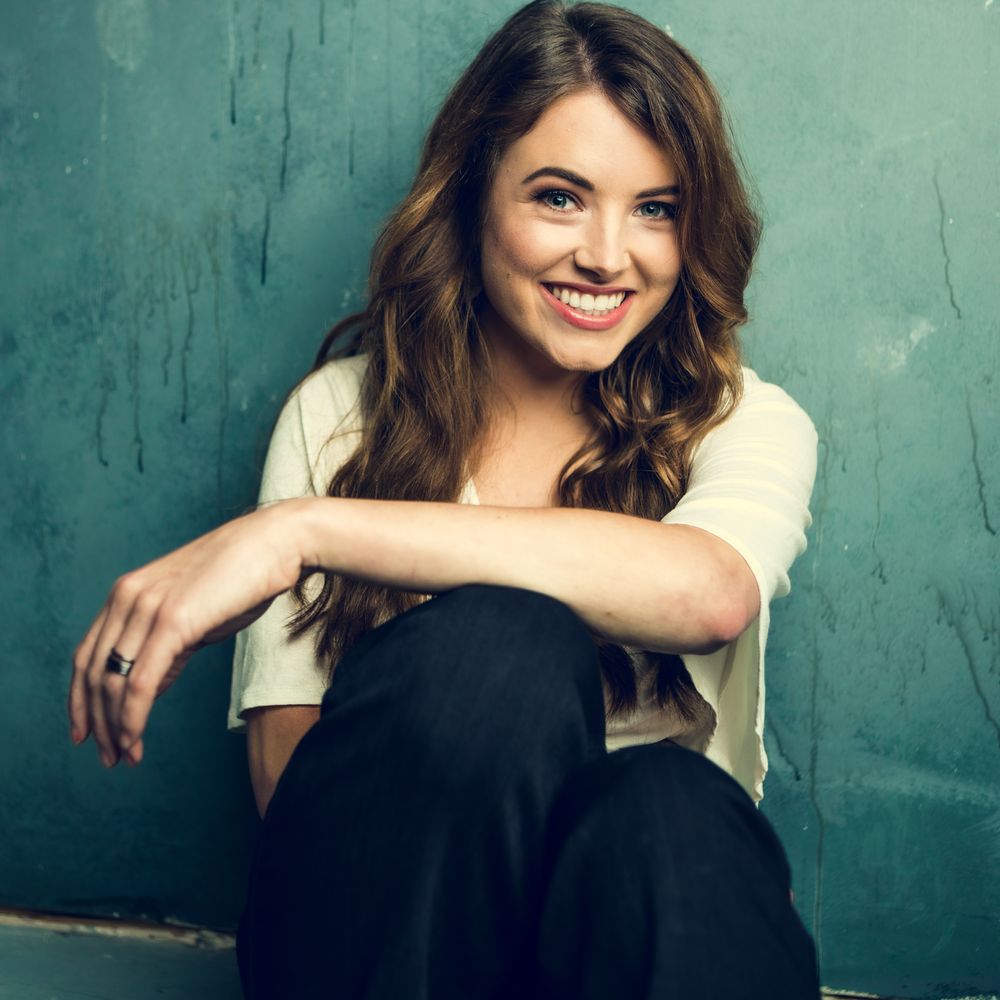 Ashton Brooke Gill
Ashton Brooke Gill is a 23 year old singer songwriter from the small town of Livingston, Louisiana.  She was born to sing and loves music of all kinds.  In addition to singing, Ashton plays the guitar and the piano.  
Ashton was a contestant on Season 2 of American Idol, and she made it to the Hollywood round of auditions.  She has been actively working on writing and recording original music as well as singing in local Louisiana venues and in Nashville, TN. 
Ashton has recently embarked on a new adventure and has taken the role as Sara Toleson in the independent feature film titled "The Author"which is set to premier in Spring 2022.  She has been excited to write and record original music for the film.
Check out her upcoming music or contact us for additional information about Ashton.  
Press Photos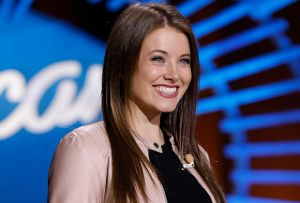 "Your voice is purty! I love it!"
— Luke Bryan