"

Where words fail, music speaks. "
— Hans Christian Andersen
"

Ashton Gill, is that your real name? That sounds like a gosh darn star name!"
— Katy Perry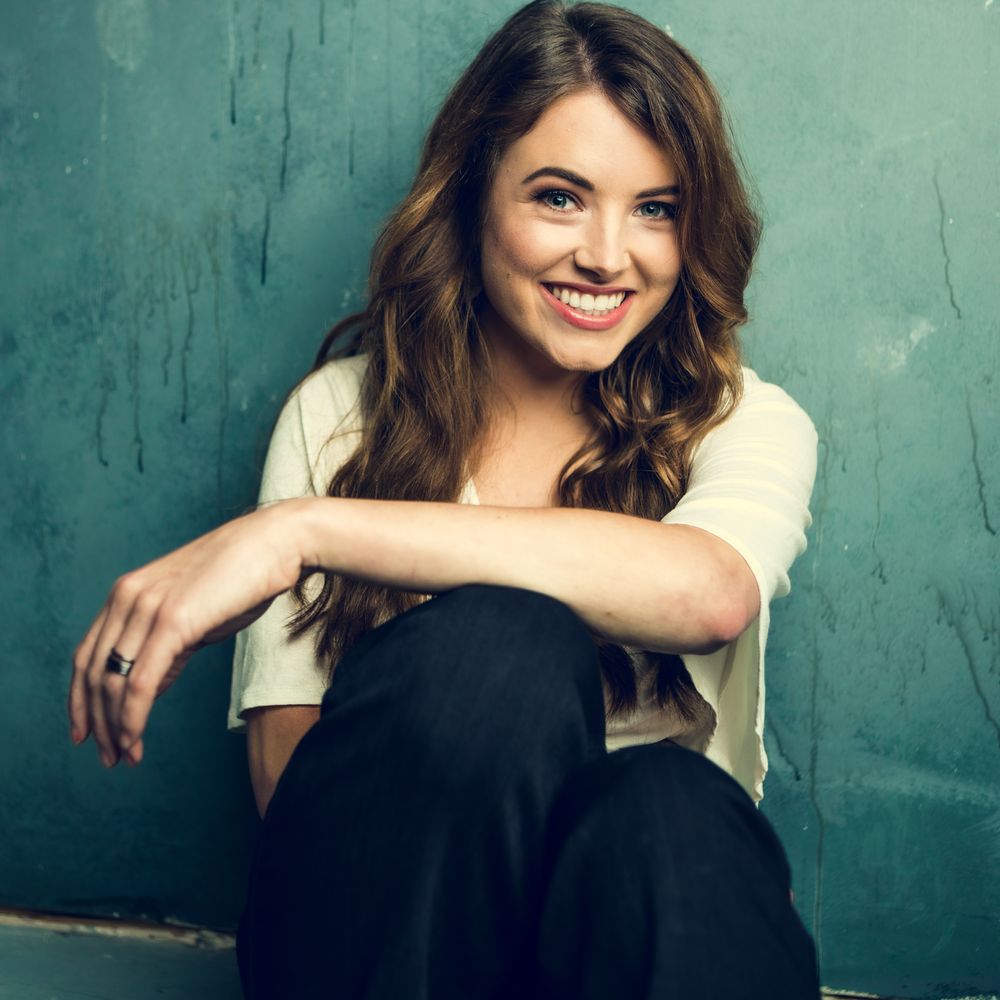 Ashton Brooke Gill
Ashton Brooke Gill is a 21 year old college student from Livingston, Louisiana.  She was born to sing and loves music of all kinds.  In addition to singing, Ashton plays the guitar and the piano.  
Ashton is a junior at Southeastern Louisiana University in Hammond, Louisiana, where she is majoring in Nursing.  In addition,  she has almost completed the requirements for a minor in music.  
Ashton was a contestant on Season 2 of American Idol, and she made it to the Hollywood round of auditions.  However, this experience has opened many doors for her, and she is excited to embark on the many opportunities that are ahead of her.
Check out her upcoming music or contact us for additional information about Ashton.  
Press Photos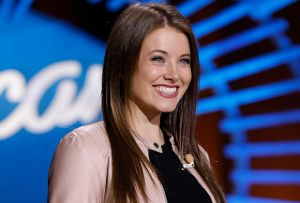 "Your voice is purty! I love it!"
— Luke Bryan