Ashton Brooke Gill's Bio
Ashton Brooke Gill is a 23 year old singer/songwriter and recent graduate of Southeastern Louisiana University.  She grew up in the small town of Livingston, Louisiana, and she has been surrounded by music her entire life.  She grew up singing in her small country church, and her gospel roots have strongly influenced her life and her music.  She favors country, country pop, blues, and gospel/Christian music, but her repertoire is versatile.  
In 2018,  Ashton auditioned for Season 2 of American Idol and received a golden ticket to Hollywood.  Her Hollywood audition aired on national television and she won the hearts of many beloved fans.  Since American Idol, Ashton is actively writing, recording  and performing new music in both local Louisiana venues and in Nashville, Tennessee.   Ashton is very excited to share her new music with her supporters.   
On February 28, 2020, she released her first single "Ain't Afraid to Get Lost"  followed by "Hometown Girl" in May 2020.  Most recently she has released "Mercy on Me" on September 15, 2020. 
Her music now appears on all major platforms and  she has additional  original music in production that she expects to continue releasing in the upcoming months. 
Thank you for supporting Ashton's musical journey and stay tuned for exciting things in the future!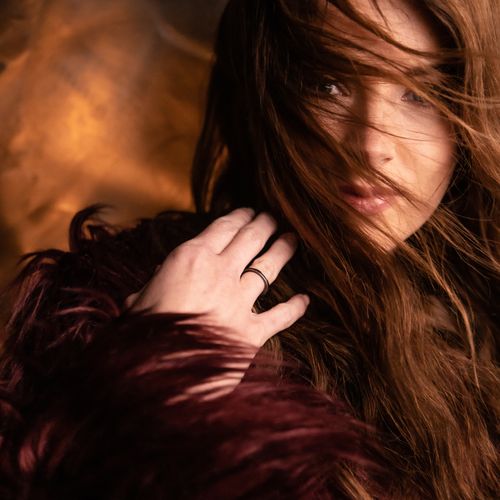 "

For I know the plans I have for you," declares the LORD, "plans to prosper you and not to harm you, plans to give you hope and a future."
— Jeremiah 29:11